The November 2023 release adds updates to TrackAbout Mobile 7, TrackAbout Web and TrackAbout API.
Highlights
TrackAbout Mobile 7 (iOS and Android)
New Recent Deliveries Action — The new Recent Deliveries action lets you view details about recent deliveries, as well as view and reprint delivery receipts from those deliveries.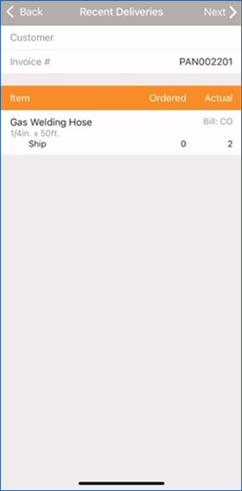 Owner Customer — If you have enabled the Owner Customer option, the owners available for selection in your Ownership list are now automatically the same as your Customer list. To add an owner to the Ownership list, simply add them as a Customer. You no longer need to create a separate entry in your Ownership list for each customer.
To enable this option, please contact TrackAbout Support.
Ship and Return Totals — Ship and return totals can now be displayed in Delivery with Integrated Order Sync.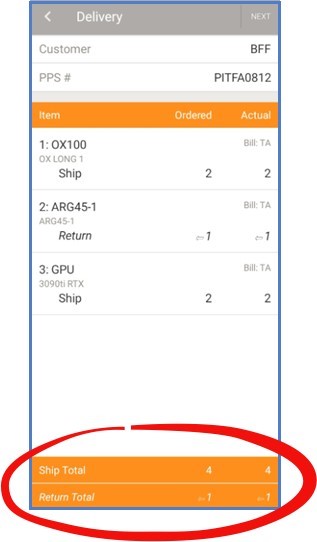 To enable this option, contact TrackAbout Support.
TrackAbout Web
Skip Hydraulic Test Date Validation for Selected Asset Families and Asset Types — We've added the option to skip Hydraulic Test date validation for assets in specific asset families and asset types when using star stamp or approval codes to validate test dates. When enabled, the option to skip becomes available on both the Asset Family and Asset Type pages.

Hard Good Descriptions — Add New Order and Edit Order now display descriptions for hard goods, if they are available.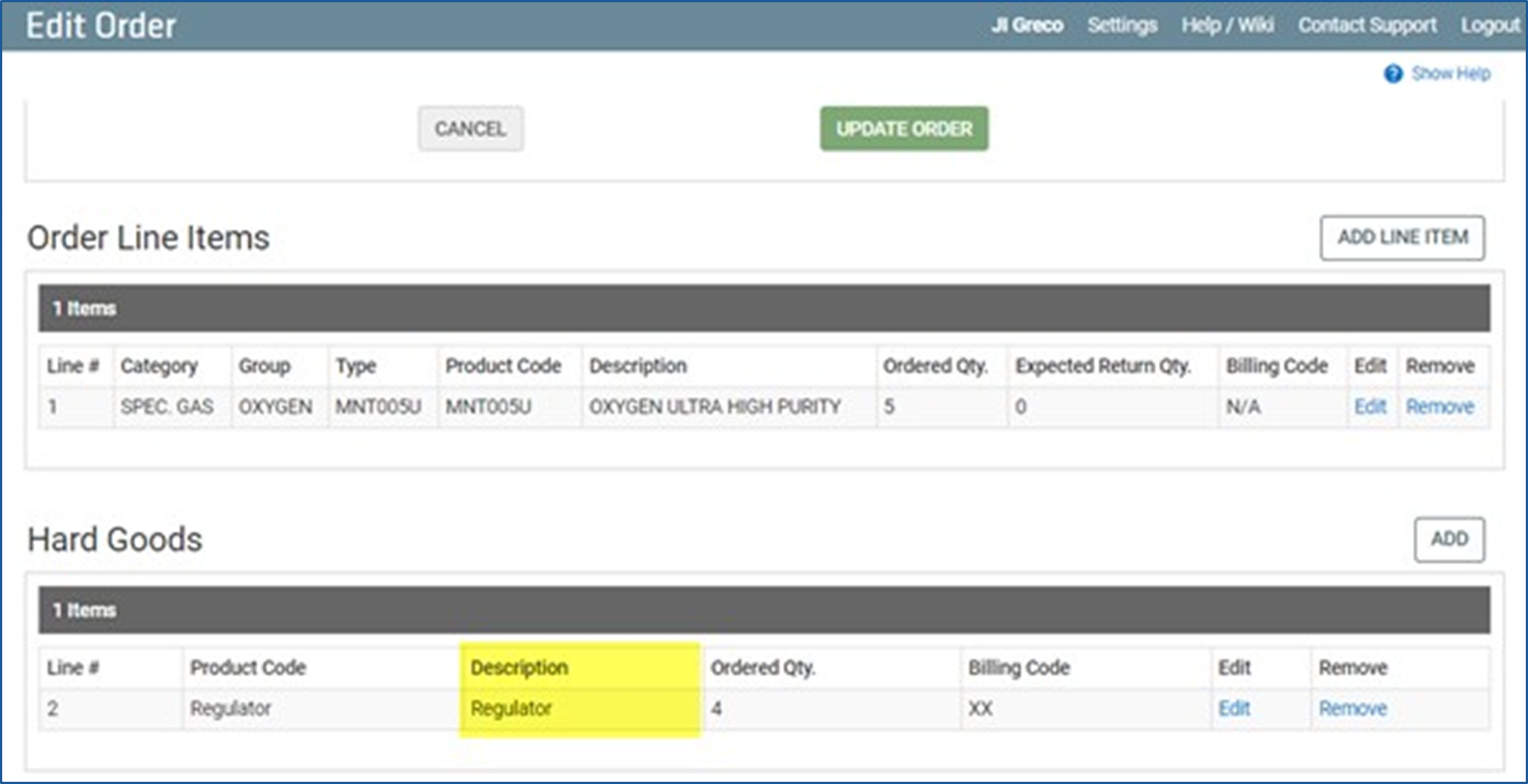 TrackAbout API
API — You can now set the customer email address for delivery receipts when sending orders through the TrackAbout API (POST/orders/pending/batch) and TrackAbout Legacy API (deliveries.asmx), using the new DeliveryReceiptEmail element.
For more information, visit our Interactive API Reference page.
Got questions? Send an email to TrackAbout Support at support@trackabout.com We'd love to hear from you!