It's said that a picture is worth a thousand words – and with TrackAbout's latest feature update, that's certainly the case.
The launch of our new Photo Feature makes managing assets even easier by providing visual proof that a delivery was made – or why it couldn't be.
Photo Feature Benefits
How many times have you ordered something and not been home when it's been delivered, only to receive a photo from the courier proving it's been left safely at your address?
At TrackAbout, we don't see any reason why our customers shouldn't have that same level of assurance in the workplace. Our new add-on means users can now take photographs during the delivery process to help document the journey of their cylinders and containers.
Since the onset of the COVID-19 pandemic, social distancing restrictions have made signing for deliveries increasingly difficult. Nowadays, it's certainly not uncommon that shipments are left unattended and unaccounted for.
And even if someone is able to physically sign for a consignment, their indecipherable scrawl often makes it hard to ever locate the recipient anyway.
Either way, it's not uncommon for customers to dispute whether a delivery has been made in the first place.
Take, for example, an oxygen cylinder that's been left at a hospital loading dock and wasn't signed for. Before too long, it's moved elsewhere in the building ready for use – without the knowledge of whoever placed the order. Unable to locate it, they wrongly assume there was no delivery and decide to contact the vendor to complain.
It's a simple – but all too common – misunderstanding that could quickly escalate and damage an otherwise fruitful relationship. And it could have been so easily avoided.
What better proof of a successful delivery than a photograph that includes a date, timestamp, and GPS coordinates?
How It Works
TrackAbout customers have historically relied on expensive hand-held laser devices to scan their assets, but the popularity of the smartphone has instead seen them using our dedicated mobile app.
The new Photo Feature takes advantage of this and the phone's integrated cameras – making it even easier to document deliveries, identify damage, improve accountability, and prevent customer disputes.
This exciting addition is now available to all TrackAbout users and runs on any Android or Apple device using TrackAbout Mobile version 7 and above. Pricing is based on the total number of assets monitored by your TrackAbout system.
The initial release allows up to five photos to be taken for proof of delivery, but an update, scheduled for release later this year, will offer even more functionality.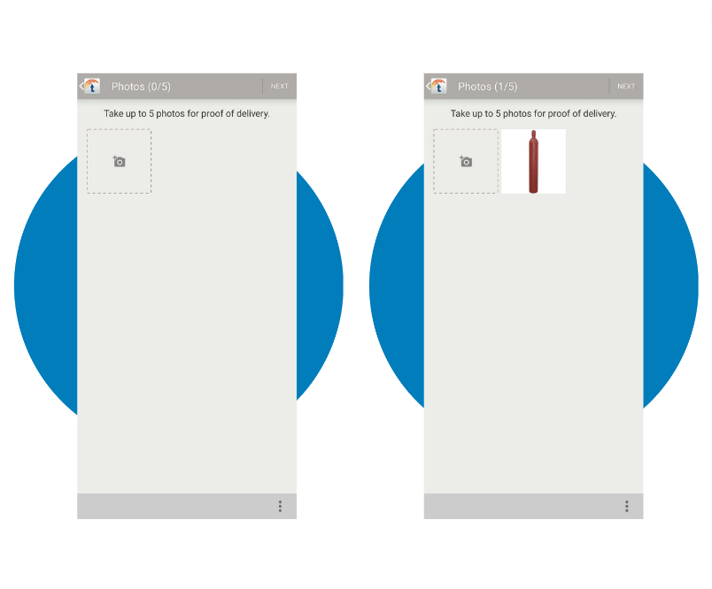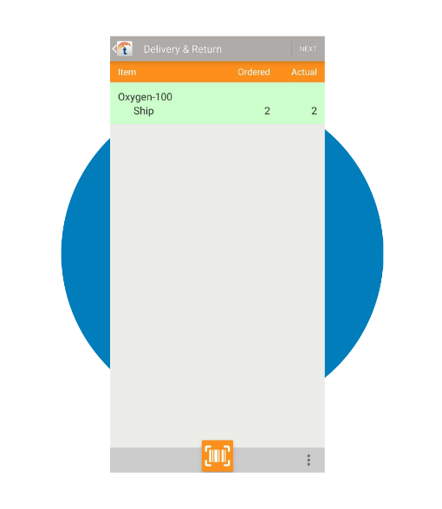 Not only will it allow more photographs to be added, but pictures can be taken at any time and attached virtually to any asset. That means you'll soon be able to capture anything from serial numbers to gauge readings, or even record damage, delivery notes, certificates, licenses, or Safety Data Sheets.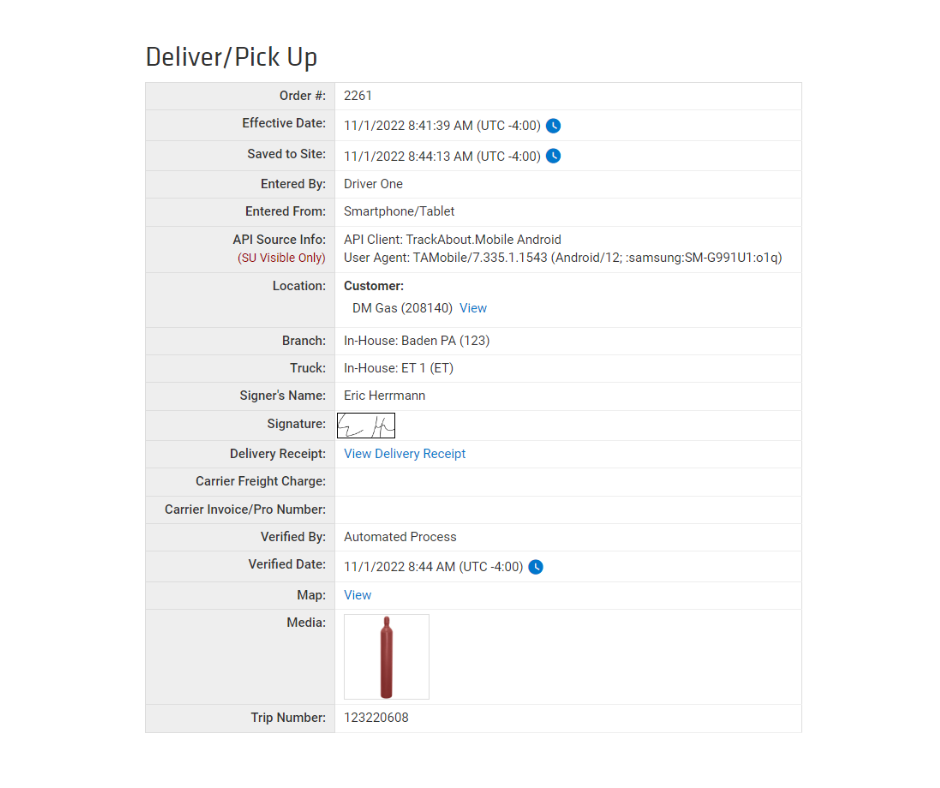 The result is a comprehensive, secure, and searchable online archive that helps you stay in control of your valuable assets and ensure your customers are always getting the service they expect.
Ready to take the next step? Request a free TrackAbout demo.