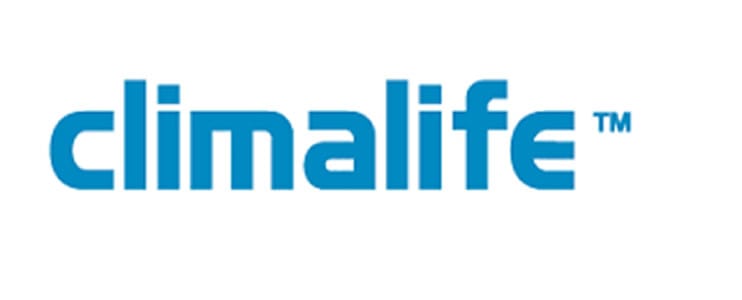 Customer Testimonial
"We use TrackAbout to track, manage and rent our returnable refrigerant gas cylinders. We replaced a previous tracking system with TrackAbout. We have really appreciated the quality of the software and the support from TrackAbout and have recommended it to other companies."
– Allan Harper, Managing Director at Climalife/IDS Refrigeration Ltd.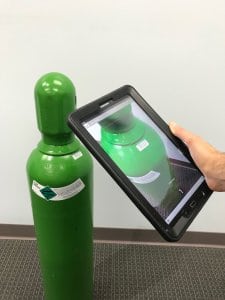 What is it?
TrackAbout is a cloud-based system that can track reusable refrigerant cylinders through their life cycle. It uses barcodes and smartphones to track the location and history of your cylinders and tonners.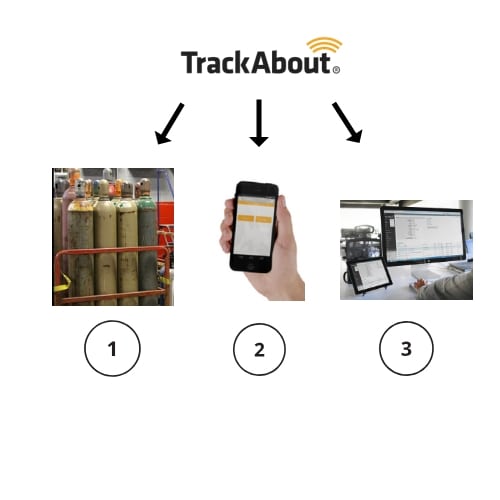 How does it work?
The high-level steps are:
Put barcode labels on to containers

Scan barcodes using a TrackAbout mobile app when you drop off a cylinder or tonner

Manage containers from a browser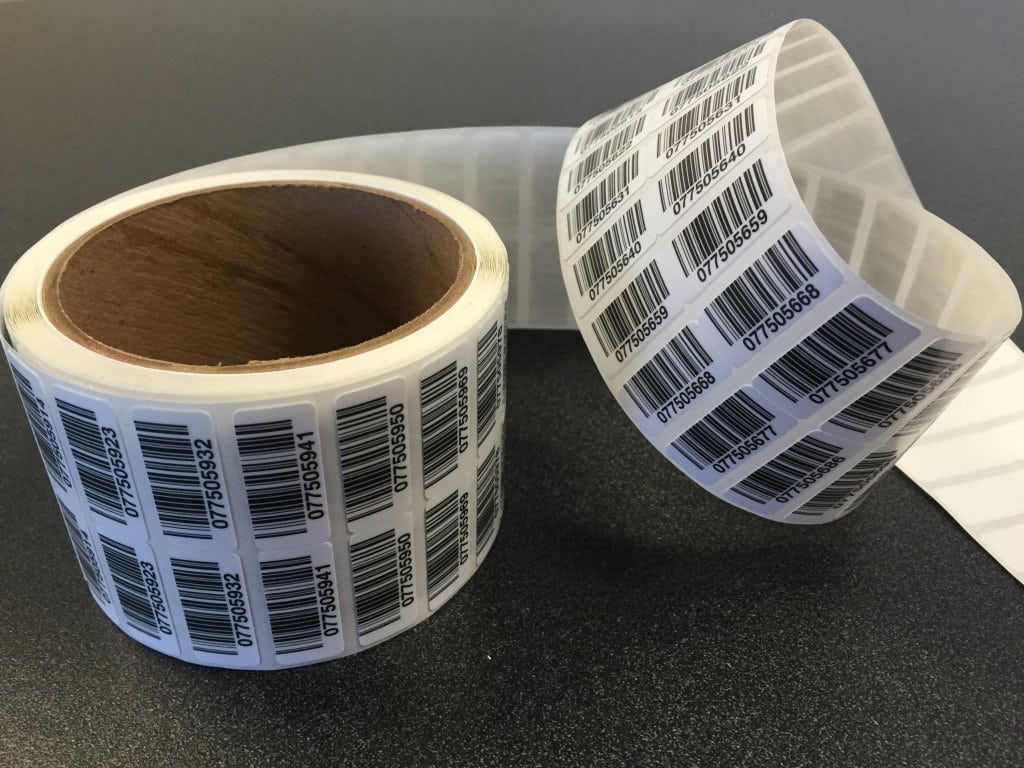 Barcodes
The most common tag for tracking used by customers are simple, rugged barcodes.
RFID tags are also supported, but are less commonly used.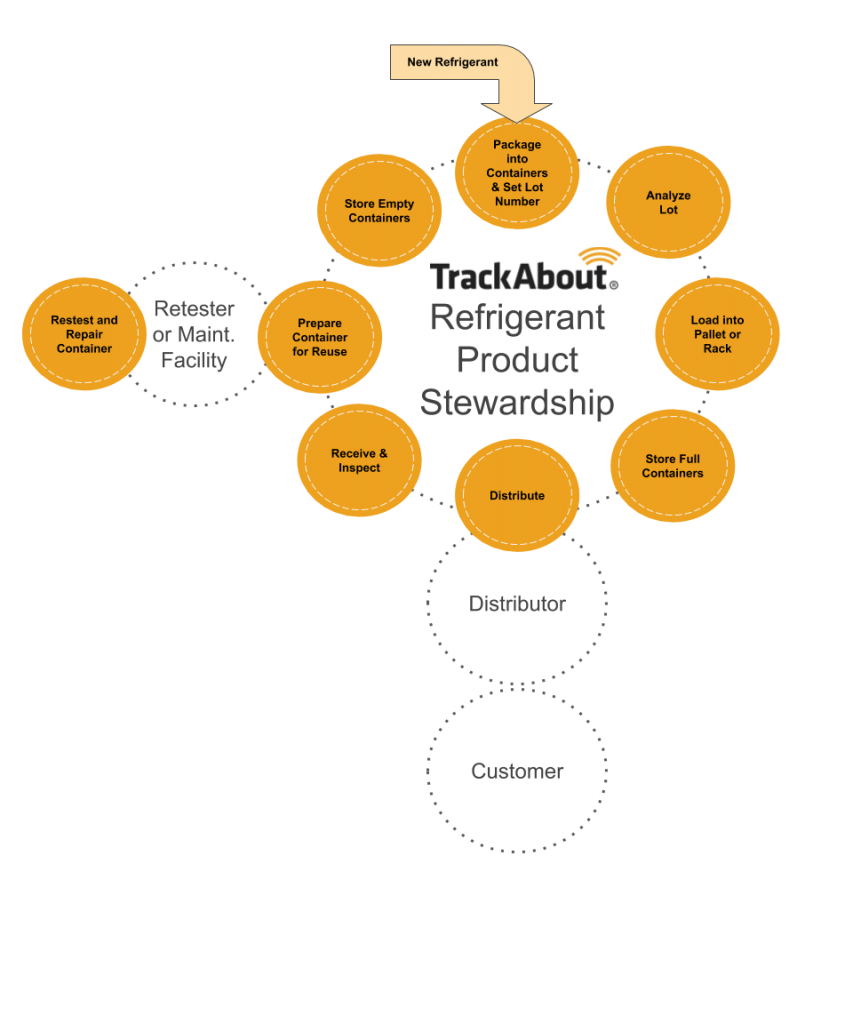 Full Life-Cyle Tracking
TrackAbout's system can collect an unlimited number of custom fields and as many scanning points as needed. This allows for full-life cycle of refrigerant containers.
Integrate with ERP
TrackAbout has multiple options for integrating with ERP systems.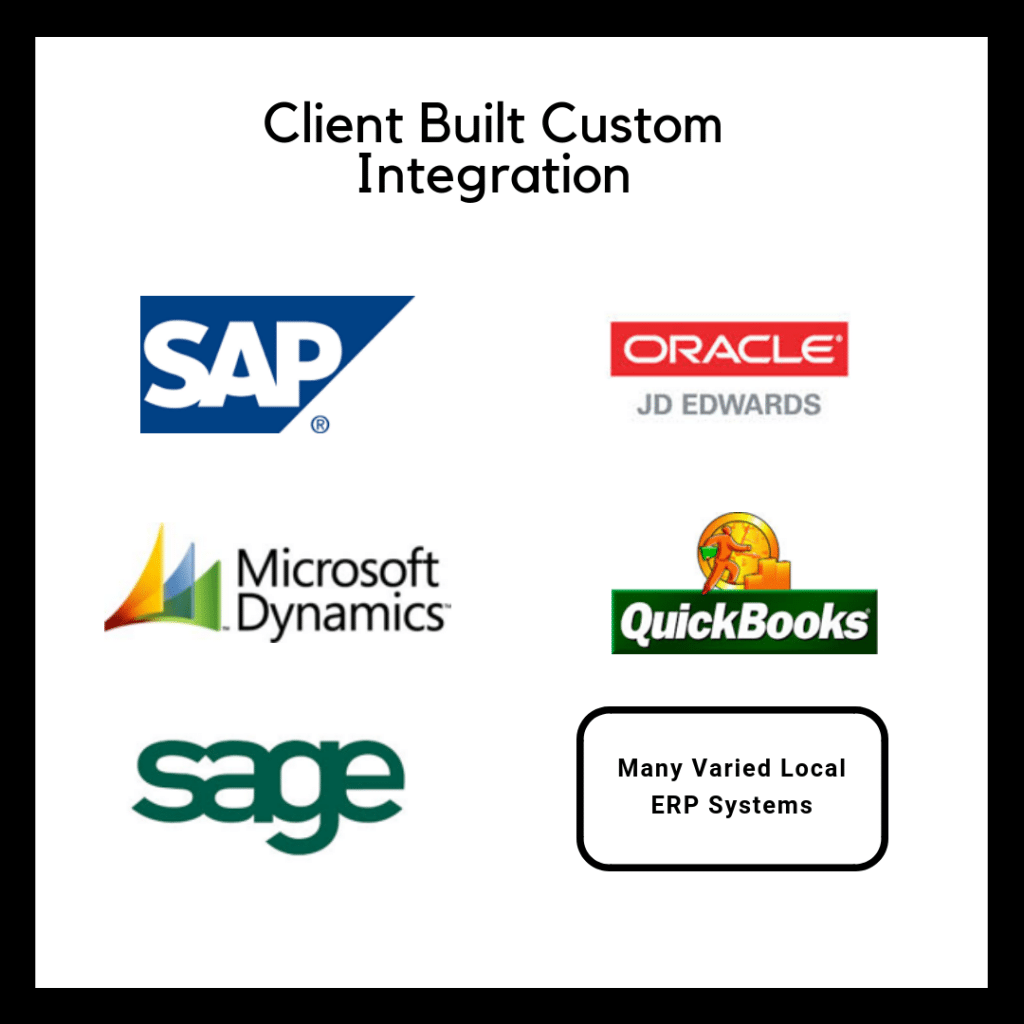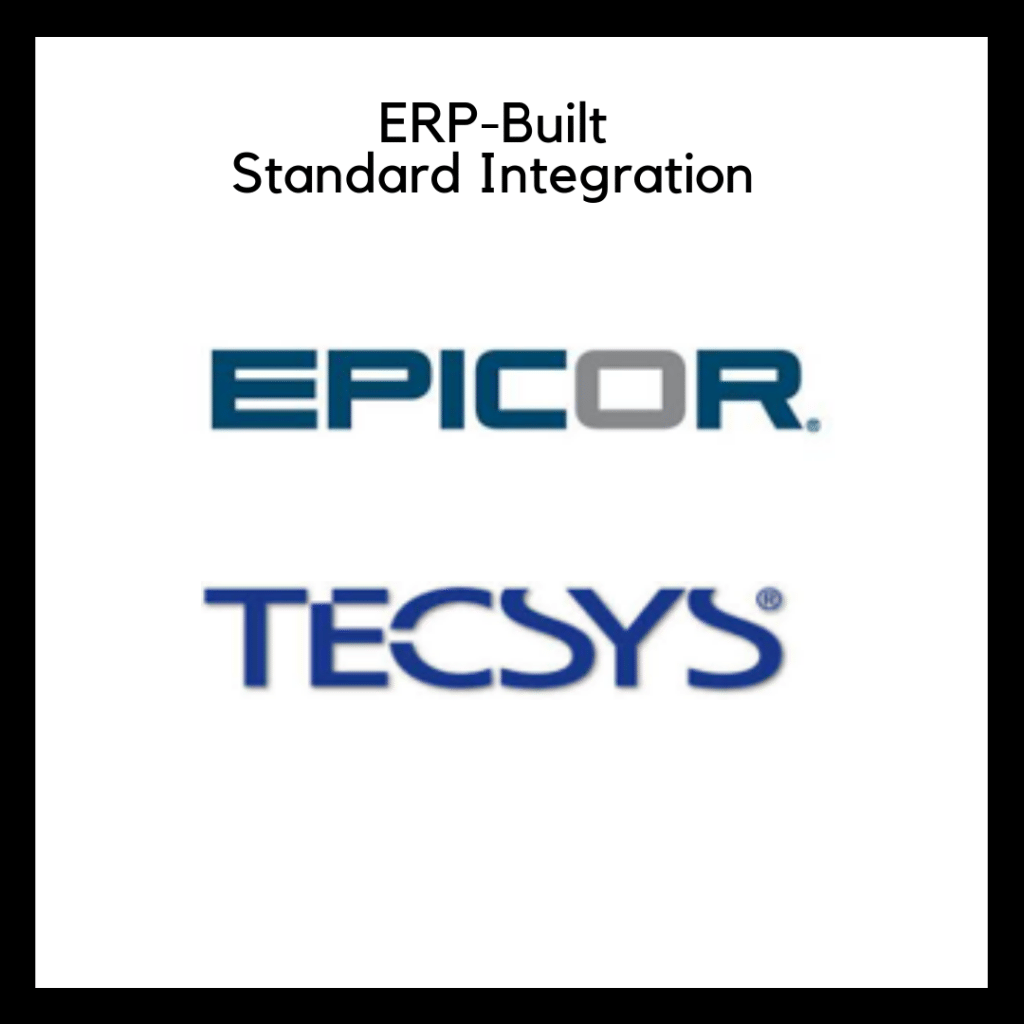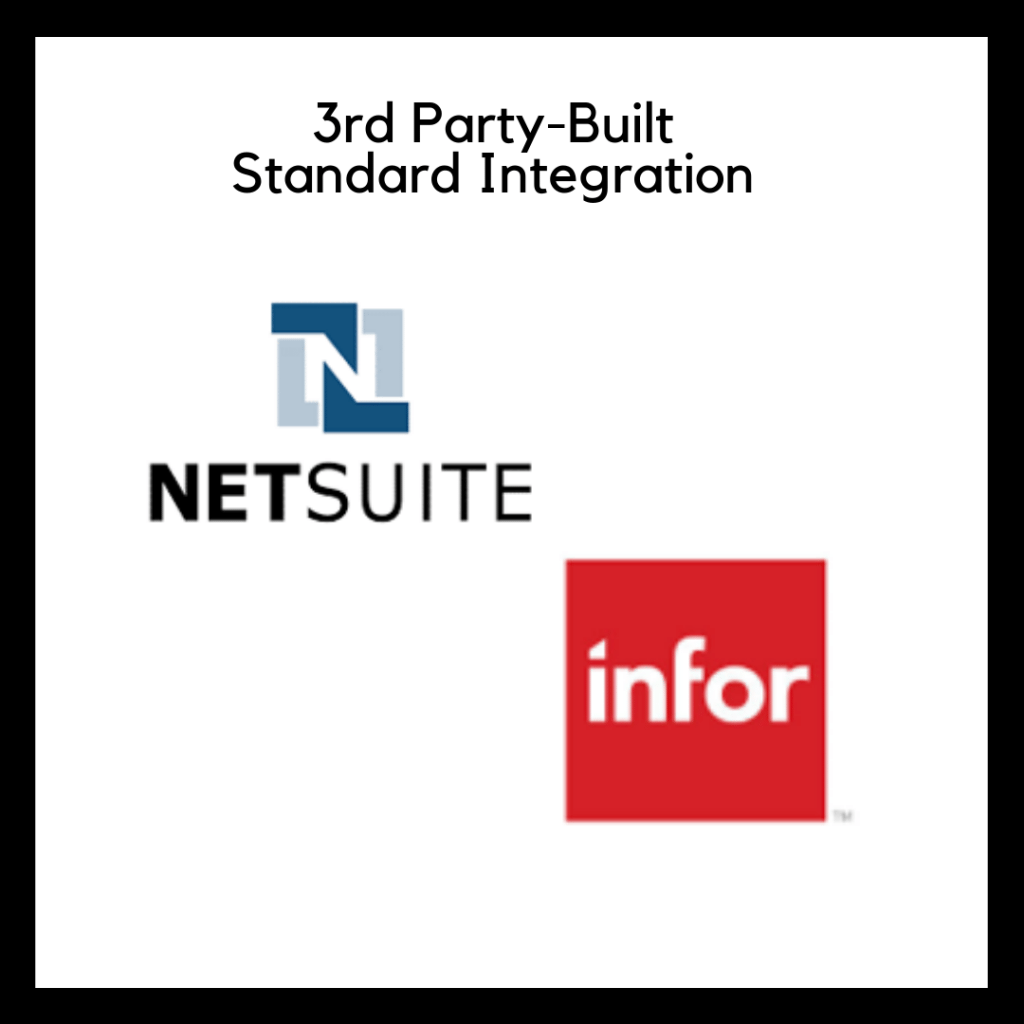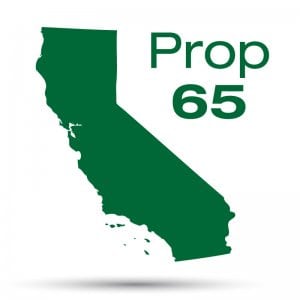 Compliance with California Prop #65
California Proposition 65 requires businesses to release the amount of chemicals that the state classifies as "harmful" to their customers. With TrackAbout, users are able to record which cylinders are filled with chemicals that fall under California Prop 65's chemical list.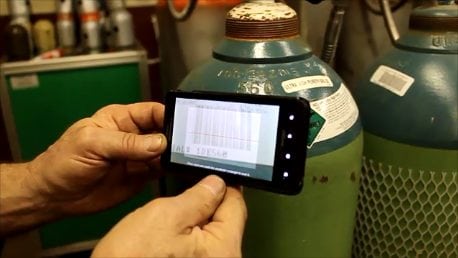 Scan Using Mobile App
The app will use the device's camera to scan

Every scan will also collect

GPS position on a map

Timestamp

Person logged into the device