TrackAbout is excited to announce TrackAbout Quick Map. This feature allows you to view, assess, and manage your inventory through the power of Google Maps.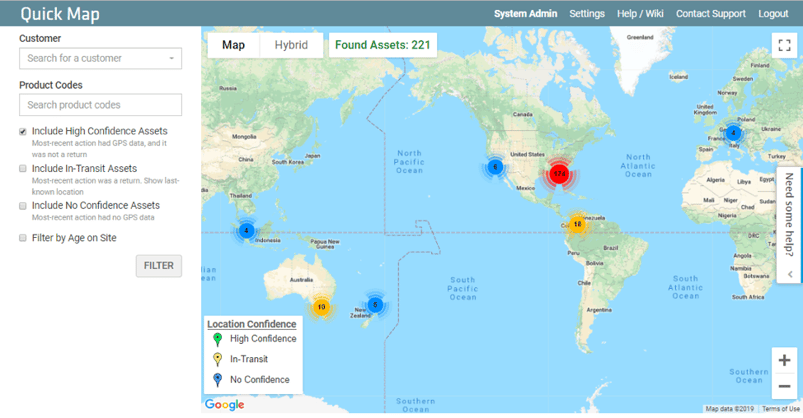 TrackAbout Quick Map is available to all TrackAbout clients using TAMobile 7 on iOS and Android. From the Quick Map, users will see each asset which has a GPS location associated with it's latest location-setting record.
To get to the Quick Map, simply type in "Quick Map" in your Jump To box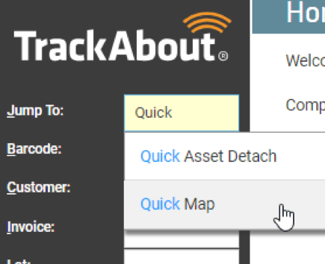 Lots of Assets?
Clients who have large numbers of assets with known GPS locations (greater than 5000), will need to zoom in on their map to begin seeing groups of assets. This is done to optimize the map and make sure it's not slowed down by large amounts of data.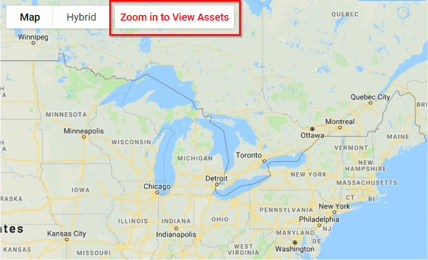 Quick Map Features
Clients already using the Quick Map will see lots of changes as of the latest release. These include
Quick Map Filters
By Customer: Filter by customer number or name to see where assets are for that specific account
By Product Code: Filter the map to show assets belonging to a specific product or group of product codes
Include High Confidence: Assets with High Confidence are assets where the latest location-setting record had GPS coordinates and was not a return (In-Transit).
Include In-Transit Assets: Allows you to see the last known location for assets with GPS coordinates that have been scanned on a Return record.
By default, your map will not show assets when they are scanned after being returned from customers. This is because it's no longer physically at that location. We consider this an "In-Transit" asset (i.e. moving from customer to customer, moving from a customer back to in-house, etc)
Include No Confidence Locations: Shows the last known location of assets where the latest location setting action did not have GPS coordinates.
Assets that have no location-setting records with GPS coordinates cannot be displayed on the map because we wouldn't know where to place them.
Days at Location: The age slide allows you to see assets that have been in place for a specified date or date range. For example, look for assets that haven't moved in 60 days.
More Map Data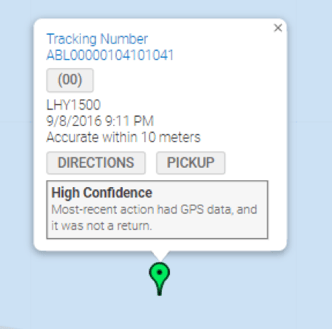 Link to the Asset History
Current Product Code
Current Customer Location (if applicable)
Accuracy assessment
Directions Link: This will open a new window and provide a Google Map view to navigate to the asset
Pickup / Order Link: This button will open a new window to the Add New Order page.
Last Date/Time the asset was scanned and GPS collected
GPS confidence rating
Pick Up Orders
Using the Pickup / Order button from the Quick Map will provide users with the Add New Order page.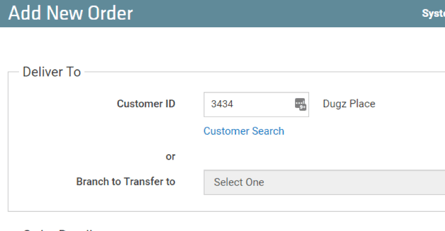 Some changes here too:
The customer account will be pre-populated.
Delivery Notes will include a link to the Google Maps location
The order will automatically contain a line item to return the asset identified in the Quick Map.

The user will also have the option to Return All Assets on that customer's balance.
If you do not see that option and would like to use it, please contact support@trackabout.com