TrackAbout's Roll-Off Container Tracking Software is an affordable, cloud-based system for tracking roll-off containers. Using barcodes and smartphones, TrackAbout enables you to track the location and history of your bins.
Industries benefiting from the TrackAbout platform include:
Dumpster Rental
Waste Management
Recycling
Construction
Environmental services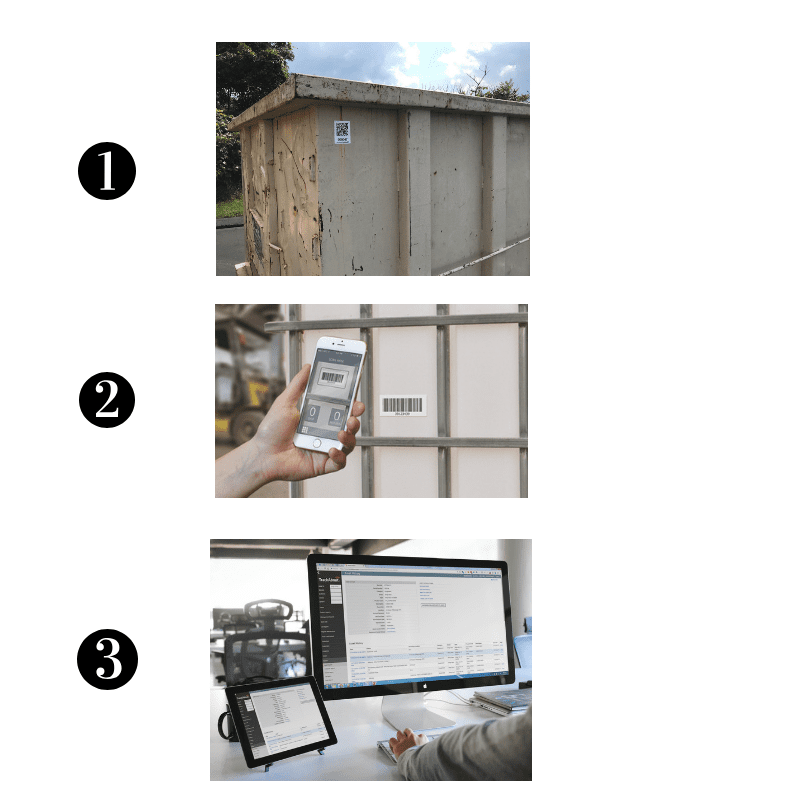 How Does it Work?
The high-level steps are :
1. Put barcode labels on your bins
2. Scan barcodes using a TrackAbout mobile app when you drop off a bin
3. Manage bins from a browser
What does it cost?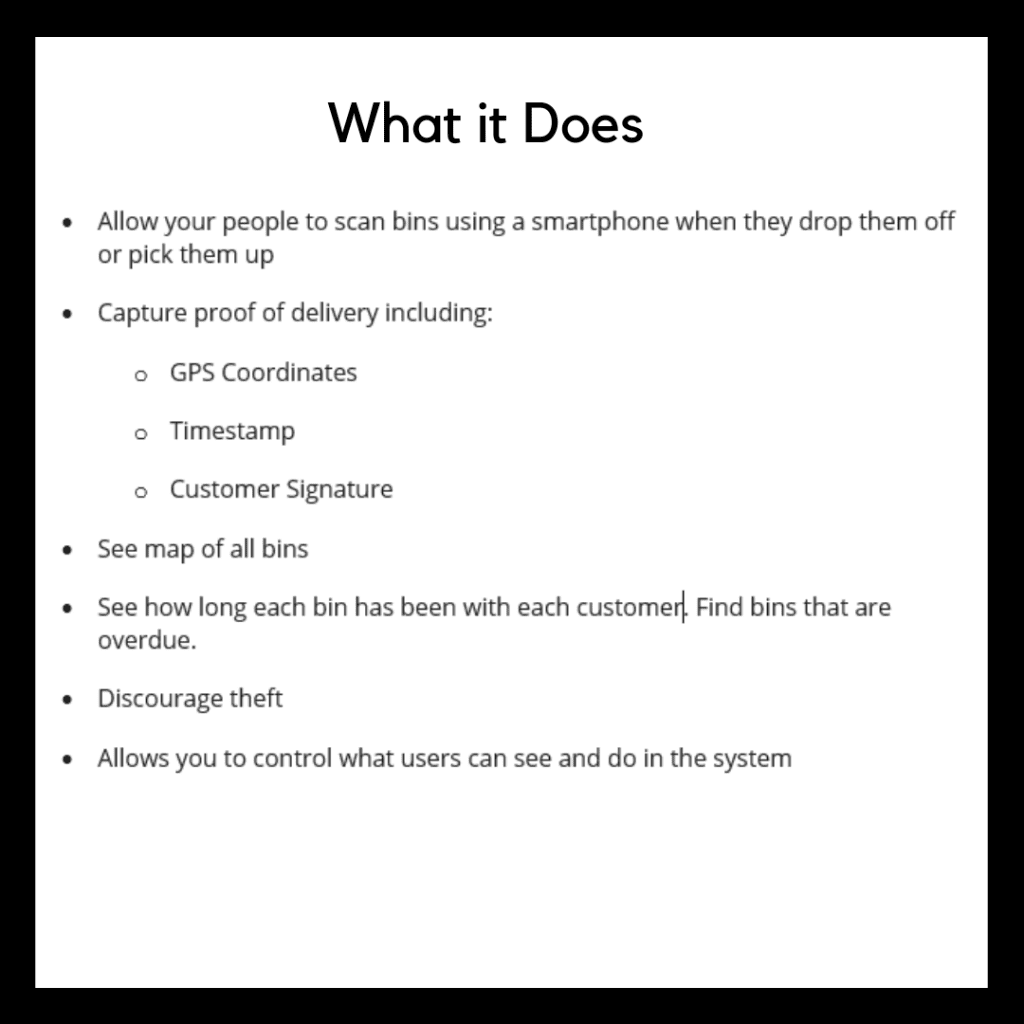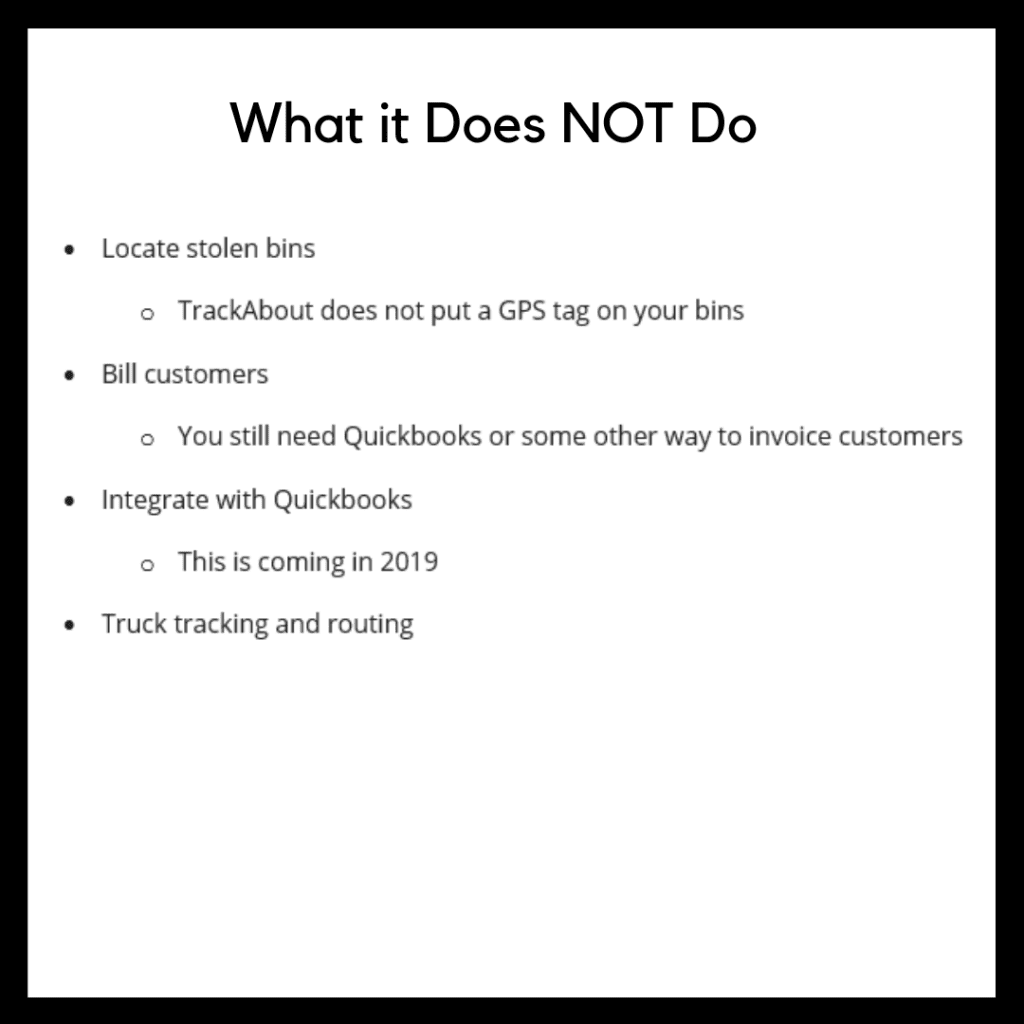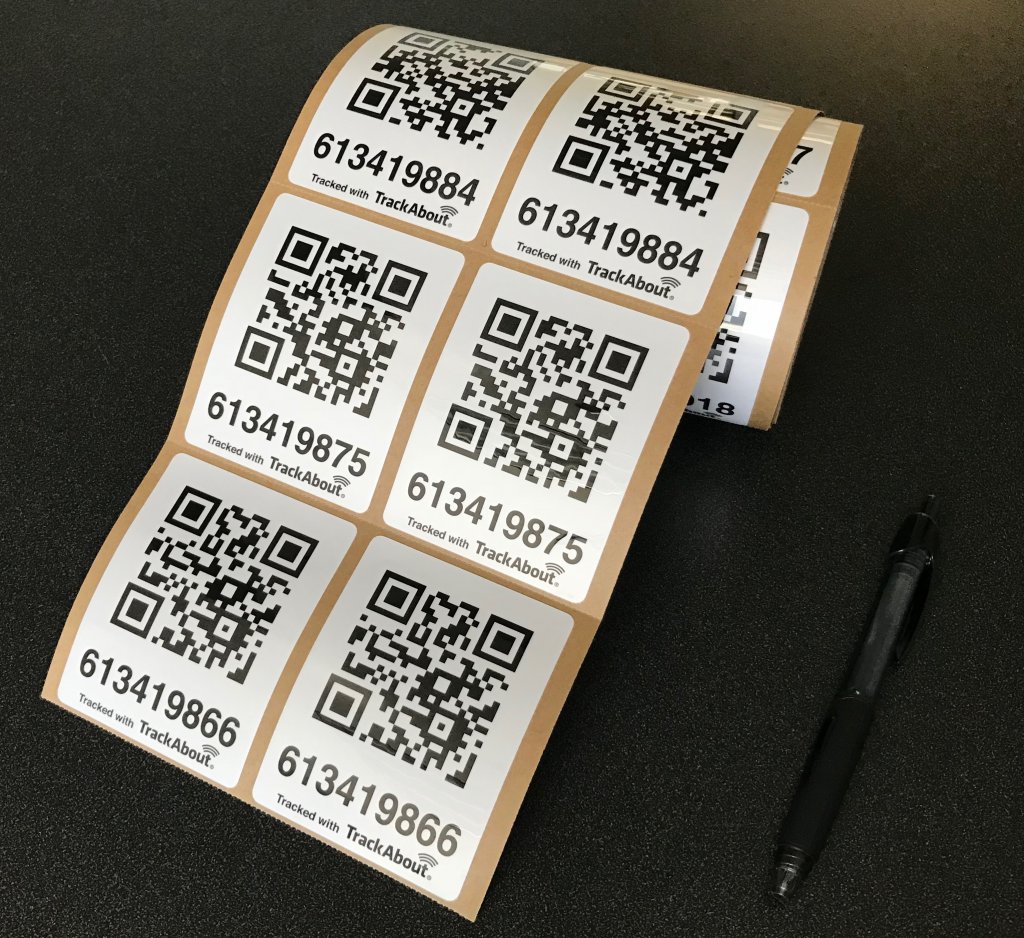 Barcode Labels
TrackAbout will sell you barcode labels and ship them to you when you sign-up.

Two identical labels go on each roll-off container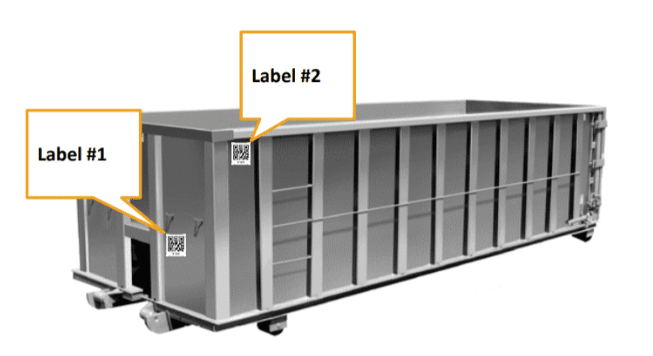 Barcode Label Placement
Place 2 identical label stickers on each roll-off container
Place where they are easy for the driver to scan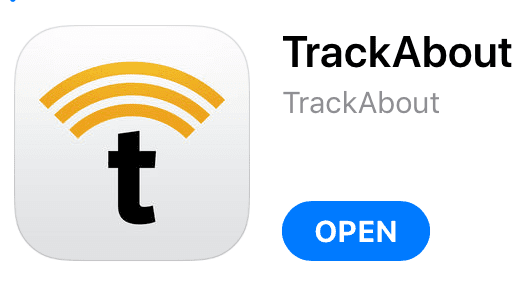 Download the TrackAbout Mobile App
Scanning is done from TrackAbout's mobile app

It works on Android and Apple devices

The app is free to download, but you will need a paid TrackAbout subscription to get a login to use it
More on supported devices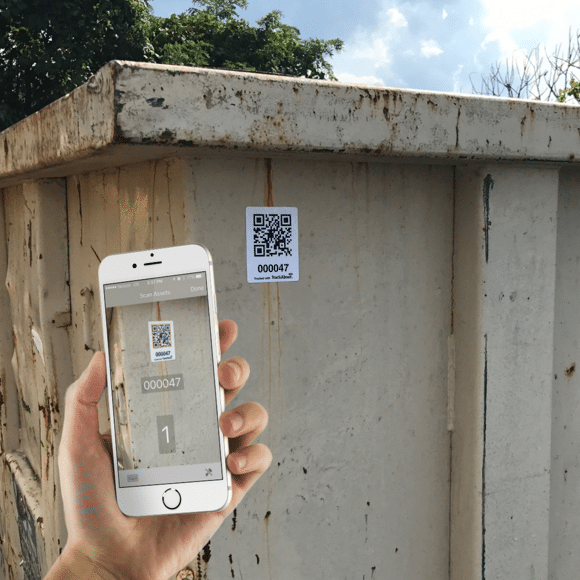 Scan Using the Mobile App
The app will use the device's camera to scan

Every scan will also collect

GPS position on a map

Timestamp

Person logged into the device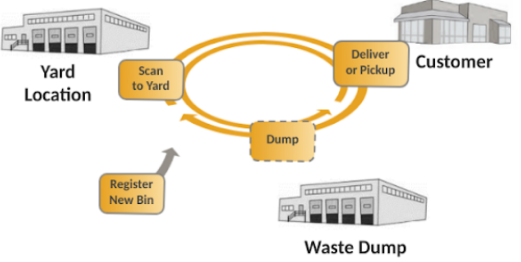 When to Scan
Use the app to initially register each bin

Scan each bin every time you move it
Supported actions in the TrackAbout mobile app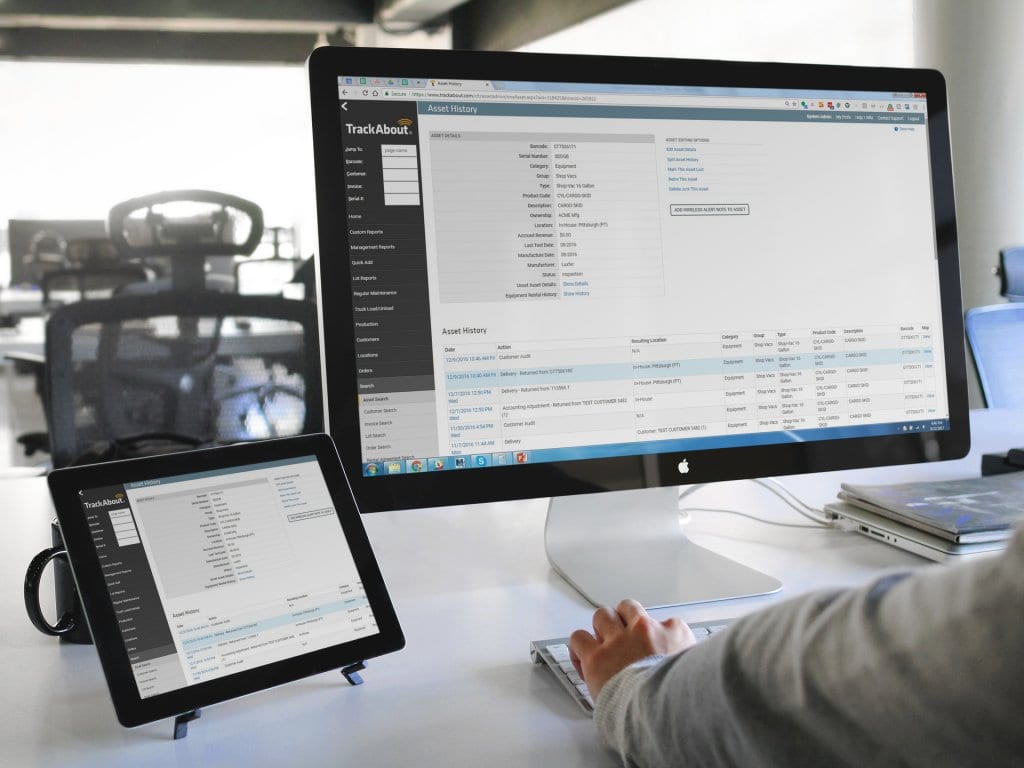 Roll-Off Tracking Website
You access your data from TrackAbout's secure website

You will get a login to the website once you sign up

You can create as many other users as you want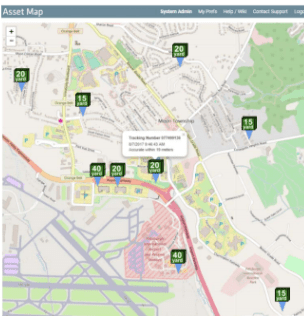 View Dumpsters on a Map
View the last scan location of each of your bins on a map

Zoom in and out to the right level of detail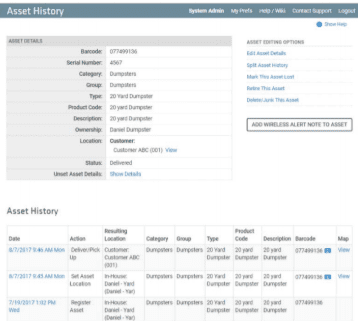 Asset History
See this history of scans for each dumpster

If a bin is damaged, you can see which customer previously had it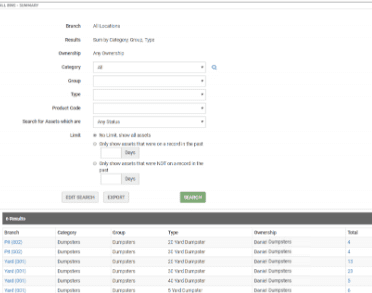 Inventory Reporting
Run reports on the website to see your dumpster inventory

Limit to just dumpsters of a certain size

Find dumpsters that have been at a customer for more than a given number of days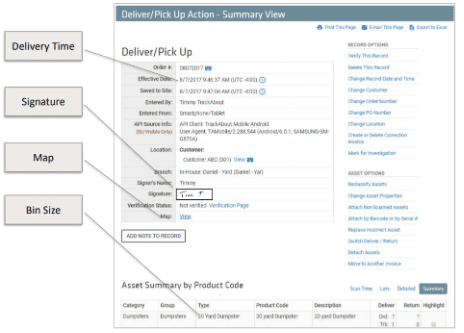 Digital Proof of Delivery/Pickup
View an electronic record for each roll-off scan

Prove to a customer where and when a delivery or pickup happened

View Customer Balance
View a report of all of the roll-off containers with a customer