Forward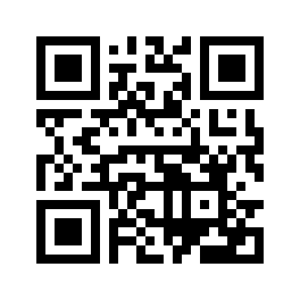 Barcodes are technology, but we don't often think of them as such. It's easy to take barcodes for granted. They are everywhere, quietly playing a vital role in the identification of objects moving through the world.
TrackAbout built its asset tracking software business on the back of the humble barcode. Our customers all use barcodes and related auto-ID technology such as radio frequency ID tags (RFID) to track their assets. We felt there was a lack of writing that focused on the use of labels and tags specifically for the purposes of serialized, unique asset tracking.
Today we're announcing the start of a project to write an eBook we're calling, The Ultimate Guide to Barcodes for Asset Tracking. The mission of this eBook is to provide practical, need-to-know information about the use of barcode labels as it relates to physical asset tracking, and specifically the kind of asset tracking TrackAbout sees every day with its customers. TrackAbout's sweet spot is tracking durable, physical, reusable assets that go out into the world and eventually return home to be serviced and sent out again.
We're not going to dive deep into every technical nook and cranny. That is not in keeping with the mission of this book. Instead, if you'd like to learn more, we'll provide links to sites where you can explore the topics in more depth.
Radio Frequency ID (RFID) tags are another important auto-id technology that TrackAbout supports. We have several customers using the technology today. However, to keep the scope of this eBook focused, we will primarily discuss barcodes with only some basic information on RFID. Please do know that TrackAbout works with all tag technologies. There's a right tag for every job, and we love all our tag children equally.
Here are the chapters we are planning, in no particular order. Completed chapters have links to the blog post.
We may add or remove topics as we go.
We will be publishing the chapters of this book on our company blog. When the book is complete, we'll release it in a variety of formats including PDF.
If you'd like to be notified when new chapters are released, please subscribe using one of the forms at the top or bottom of this post.
If you'd like to provide feedback, please feel free to comment on the blog posts themselves, or on Facebook, Twitter and LinkedIn as we share chapters there.
Thanks for reading!
Larry Silverman
Chief Technology Officer
TrackAbout