I'm sitting around the table after dinner, and like most everyone else I'm listening to Jim, Louise, and Jessica sing an old but familiar tune while they sway together arm in arm. The murmur of a few muted side conversations over coffee and dessert doesn't seem to bother them at all, and they even get some help from some of the rest of us during the chorus. Their song concludes to the sound of some encouraging applause and perhaps a little laughter. The smiles and chatter carry on.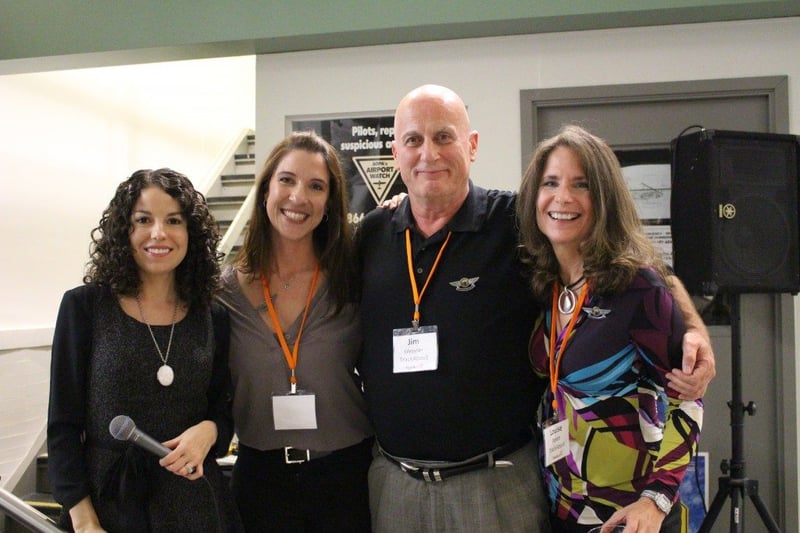 If it sounds to you like I'm describing some kind of Dickens-esque family gathering, you might be surprised to hear that this is actually a scene from a software user conference, namely from the most recent TrackApalooza. Last month we closed out this 2015 edition of the TrackAbout user conference with a dinner at the historic Allegheny County Airport, and it was there inside a charming little Art Deco building that the impromptu musical number took place.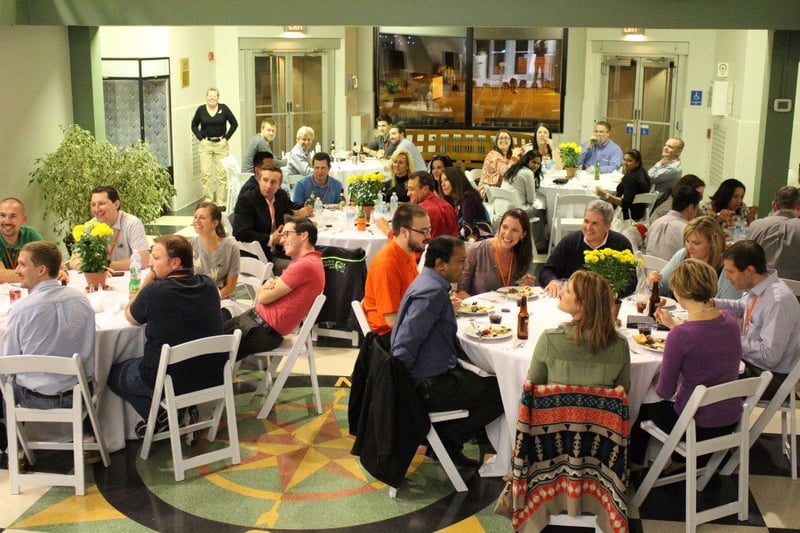 A lot of companies like to remind the public that they are family companies. Some might be multinational corporations whose major shareholders just happen to share a last name, but others are truly multi-generational affairs where each employee has a genuine interest in seeing the business, and their family, succeed. TrackAbout falls much more in line with this latter type of company. And though you won't find the lot of us sharing a last name, what you will find are people who share the same vision and dedication to success.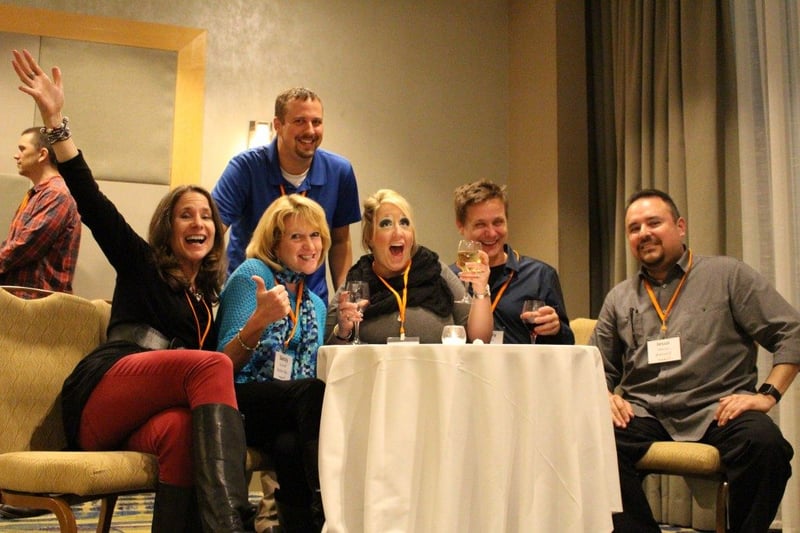 The mood at TrackApalooza indeed feels something like a big reunion, where the entire TrackAbout family comes together. I'm being honest when I say that we employees at TrackAbout really look forward to meeting our customers. The dedication to success I mentioned is not just something that we employees give only to the company or to one another, but something we genuinely want for each and every one of our customers. In fact, the most important part of our TrackAbout family is our customers, and what TrackApalooza is really about is getting the opportunity to stop everything (literally everything--the entire company shows up) to sit down and chat.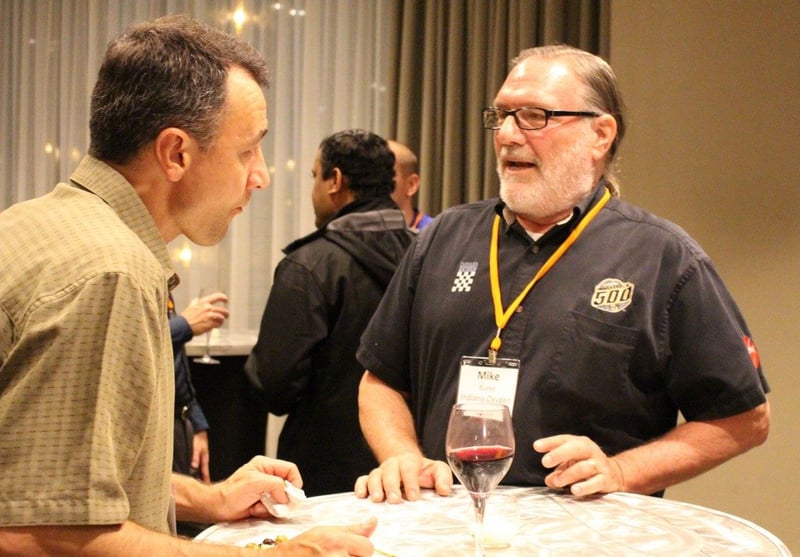 The conversations go both ways. As much as it's our opportunity to present workshops, share exciting new features, and discuss future plans with customers, we get the opportunity to listen. What's working great for you? What can we help you understand better? Where can we help you get even more value? What killer new feature would you love to see? A brainstorming session over coffee and cheesecake can turn into next week's project.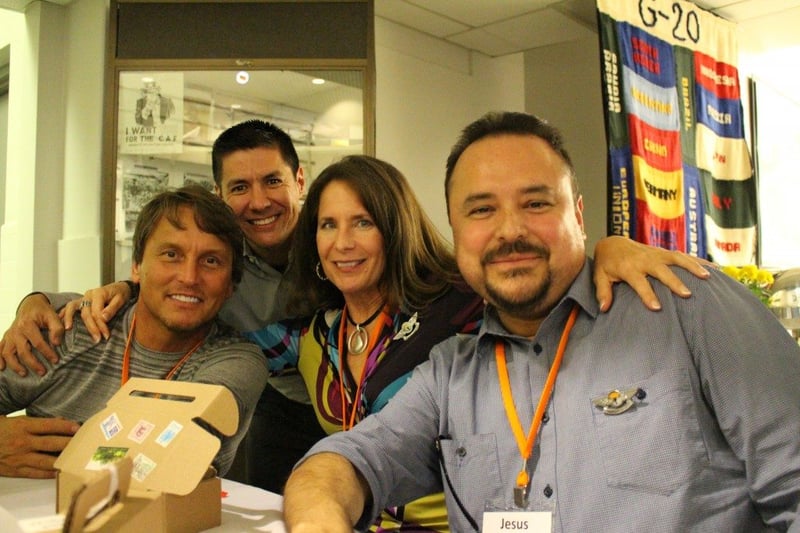 After the conclusion of the the first full day of the conference I found myself having a drink with a customer I'd never met or even spoken to before that day. Yet we chatted easily, only a little about assets and software at first, but then mostly about where we grew up, the struggles that each city had gone through, and what we both thought was bound to be a bright future. A week or two after the conference had ended, our Support Manager assigned me a small project working with that same customer. I called him up to get things kicked off, and immediately (at least I'd like to think) we had a good rapport to get things off to a good start. We had looked each other in the eye those few weeks ago, we'd watched Jim, Louise, and Jessica sing. And I think we both felt that we are working towards the same goal and vision--that the future was bright.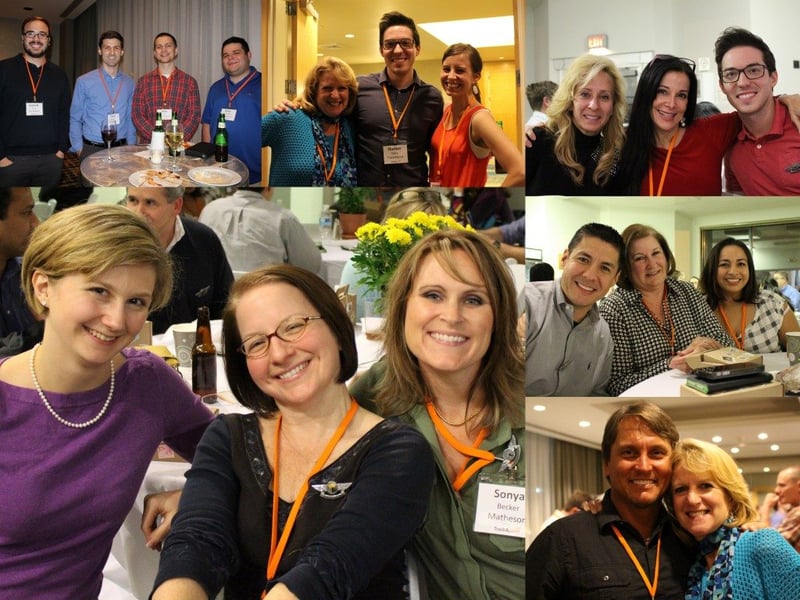 If you're a customer who's been to TrackApalooza before, you know what I'm talking about. But if you're a customer and a member of the TrackAbout family who's still skeptical about all this talk of shared vision, dedication, and goals, I can only tell you this: watch your email for the next edition of TrackApalooza, and come to the family reunion. Then tell me if you don't see it too.