Announcing OpenData
Today we are announcing a new feature that will let you to query your TrackAbout data using SQL (Structured Query Language). SQL is the most popular database query language in the world. We're calling this offering TrackAbout OpenData.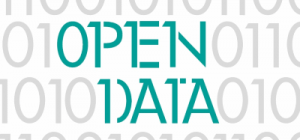 We have several pilot customers who have helped us shape this new feature. These customers have had success:
Pulling asset and transaction data into local databases and applications
Building data warehouses by combining TrackAbout data with other in-house data
Generating their own dashboards, reports and visualizations by using tools and skills they already had in house like Excel, Tableau and Power BI.
You can find much more information and technical documentation in our public wiki on the OpenData page.
When you're ready to get started, reach out to your Support representative or email us at support@trackabout.com.