This week we begin a new series called Feature Spotlight. We will highlight one important tool in the TrackAbout arsenal to help you operate more efficiently and maximize the utilization of your assets.
About Physical Inventory Audit
You spend a lot of money on equipment for your company. But you can only get the most out of your investments if they are in the places you need them, when you need them.
Use TrackAbout's new Physical Inventory Audit feature to get accurate asset counts by asset type and location.
Step 1 - Scan the Assets
Use one or many mobile devices to canvas your internal sites and scan your assets. You can do a complete audit by scanning everything, or do a cycle count by just scanning certain products.
A "pause" feature allows your operators the freedom to pause the audit action, perform other actions, and then resume the audit where they left off.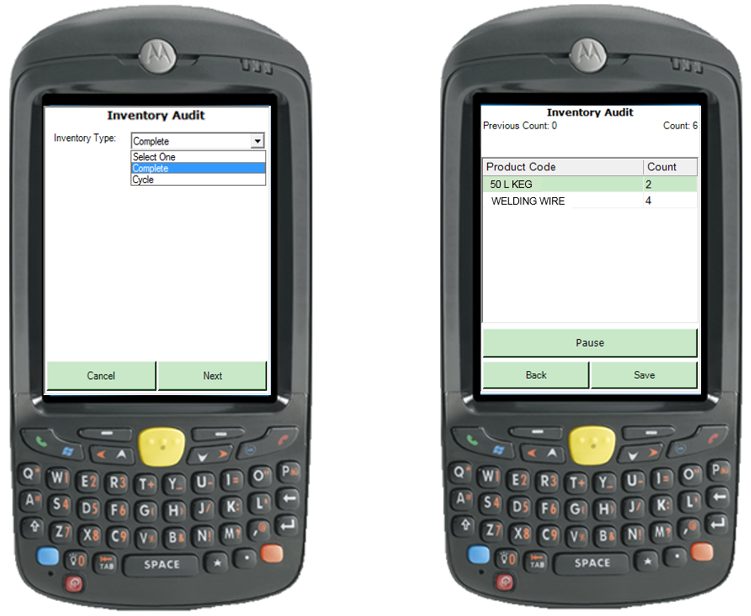 Step 2 - Reconcile the Audit
Once everything is scanned and saved, use TrackAbout's new audit reconciliation workflow in the web site to compare what you scanned to what you thought you had.
Update your site inventories on the spot and mark any assets not found during the audit as "Lost". Lost assets may turn up in the future, and they'll be added back into inventory automatically.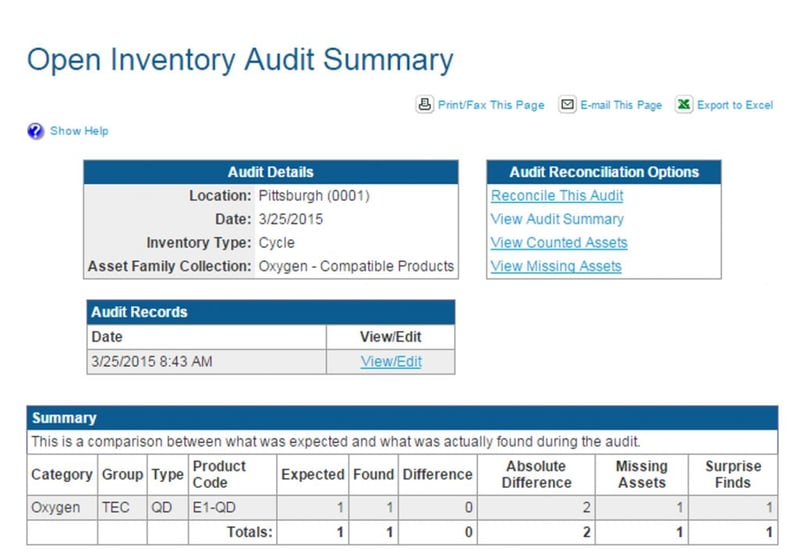 Step 3 - Profit!
A more accurate internal inventory gives you:
The power to reallocate products to the places you really need them.
Real time information for customers about what you have available for them right now.
A heads up on inventory overages and shortages so you know where to focus production.
The Physical Inventory Audit functionality is included at no additional cost for clients who subscribe to TrackAbout's Core Tracking module.
Contact our Support team at support@trackabout.com to get started.