iOS in POS
Came across this Quora question/answer today which contains a short list of retailers who have committed to purchasing "significant" quantities of iOS devices for use in the retail selling process.
The article lists:
Gap/Old Navy
Lowes
PacSun
Ann Taylor
Urban Outfitters
Nordstrom's
JC Penny
Gucci
Tiffany and Company
H&M
Victoria's Secret
Sephora
Mercedes-Benz
BMW
Porsche
TGIFridays
Outback Steakhouse
Guitar Center
I'd count seven of those as "upscale brands". Apple's image will fit in well there.
One plus in Apple's corner which I bet influences the decision to adopt their devices in POS environments is that they rarely rev their products. One new iPhone a year (if that, recently) to contend with, and the form factor barely changes. Compare that with the avalanche of Android devices and their varying form factors, OS versions, and OEM UI customizations.
(Edit: 2012-Mar-14 -- Add Moosejaw to the list )
Zebra ET1
Looks like the Zebra ET1 rugged Android tablet is out of the gate.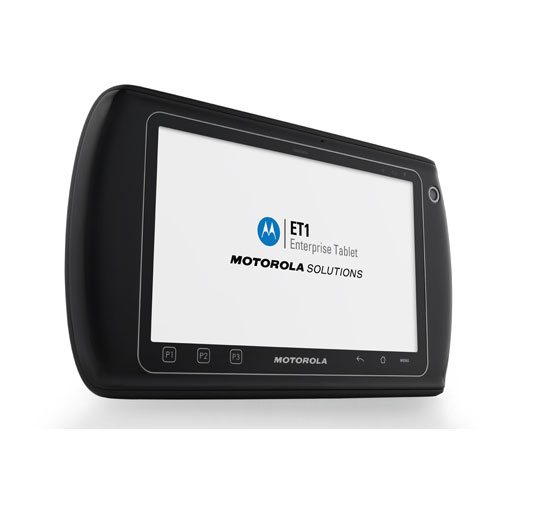 I'll be talking with some people at Zebra one-on-one in a week or so about the platform, the development tools and viability for TrackAbout. I'm excited to learn more and get some tough questions answered.
Googling for the ET1 isn't turning up any news whatsoever except the typical product announcement fluff coverage from the usual gadget sites. Not terribly surprising, given the device is squarely targeting enterprise retail and not the general consumer market. But it'd be nice if Zebra would get some news out there regarding any early customers who are planning large scale deployments with the device.
This is the first viable rugged Android platform I've seen that has potential for our product space. It's great that Zebra has made this move. They're the market leader, and if anyone can do it, they can. What's not great is that it's the first and only of its kind. It's going to take time to see if it can get traction. Also, there's just the one form factor, one size fits all.
Zebra is targeting retail (probably its biggest sector) and not industrial applications for now. A high velocity/volume barcode scanner won't be out until Spring 2012, according to Moto. The only scanner for now is the built-in camera. That's not going to fly in high volume/velocity scanning environments where users are accustomed to laser or linear imager scanners. It has a USB removable module, which is terrific, and could pave the way for third party hardware providers to create all manner of pluggable devices, such as RFID scanners.
Another negative for the ET1 is the lack of cellular radios. Wi-Fi only.
I'm looking forward to learning more.