TrackAbout had an error in our iPhone/iPad update from 28 January 2019.
This will stop users from logging in.
We are working to permanently fix this.
As a temporary fix:
Click the "Settings" link under the Log In button.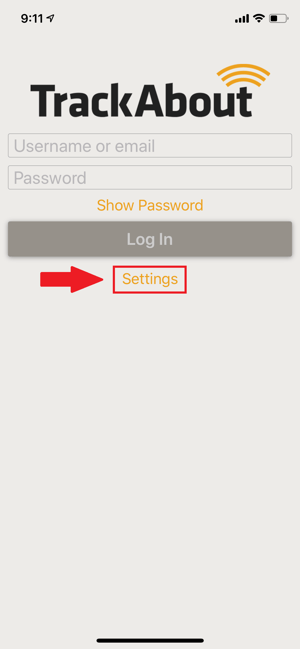 Change "staging.trackabout.com" to "www.trackabout.com"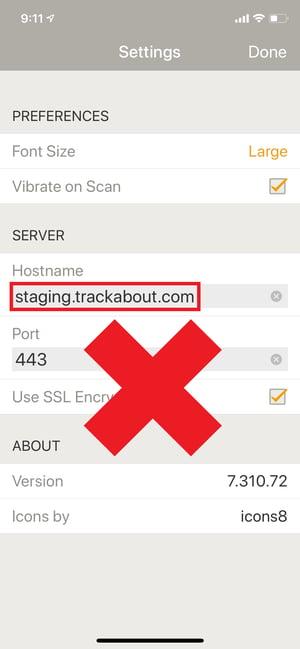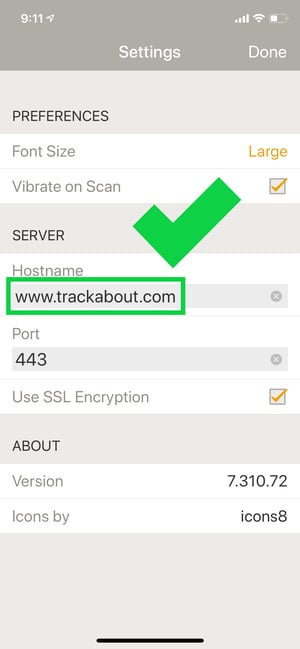 Click "Done" in the upper right.
We are very sorry for the hassle here.
- TrackAbout Team