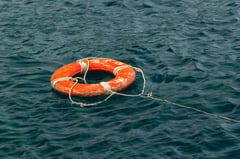 It's been a rough road for many HME providers. From competitive bidding to audit chaos to face-to-face requirements, all sorts of outside influences impact your bottom line. You might feel like your hands are tied. However, there are things you can do to gain more control and remain competitive in this challenging environment.
1. Attend Medtrade Spring
By bringing together thousands of home medical equipment providers, home health care professionals and leading manufacturers of home health care products and technology, Medtrade provides sales, marketing and educational opportunities all in one place. With spring comes new beginnings. Embrace new ideas at Medtrade.
2. Network
Relationship building plays a large role in success. Meet your peers and learn what other companies are doing. Get involved in current issues and have your voice heard. Medtrade offers an ideal forum to get connected and be informed.
3. Investigate
Find out what resources are available to you. Learn about the latest and greatest products and technology designed specifically for your business. Read the popular trade publications. Visiting with Medtrade exhibitors is the fastest way to learn all about these new advancements.
4. Say Hello to TrackAbout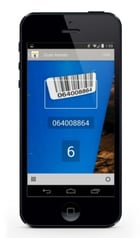 Put an end to the paperwork overload. Complete audits and meet regulatory requirements with confidence. Stop the constant purchase of new equipment. Operate with more accuracy. You worked hard to build your business. We want to help you keep it profitable. Learn more about TrackAbout asset tracking software. Or say "Hi" to Anita and Doug at Medtrade Spring booth #646!
5. Relax
You're no good to anyone if you're not taking care of yourself. Find time to have some fun. Vegas is a great place to blow off some steam and reduce your stress. Medtrade Spring just happens to be located there!